Are you tired of fast food messes in the car? Are you too busy to stop at the side of the road to eat? The food gets on your clothes, and lingers in your car... Like countless other people on the road, you need the Travel Bib; the bib you keep in your car! You will no longer need to pack extra clothes in the trunk! Great for picnics and Bar-B-Ques as well!
Affordable enough to be disposable, but can be cleaned and re-used!


Ideal marketing for drive-in restaurants,car dealerships, bus tours, churches, senior centers, and nursing homes!


Triple butyl coated material


20"x30" Bib


SIA: 12"x12"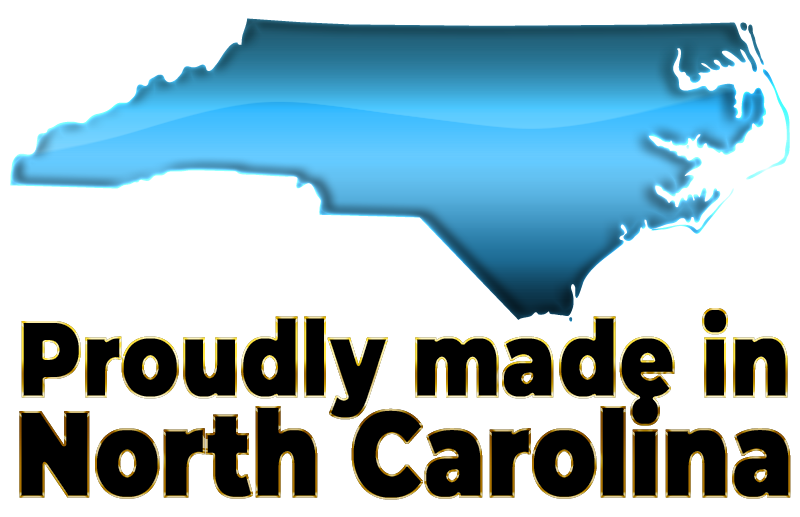 Normal Production Time
15 Working Days
Product Size
20"x30" Bib, 12"x12" SIA
Country of Manufacture
United States